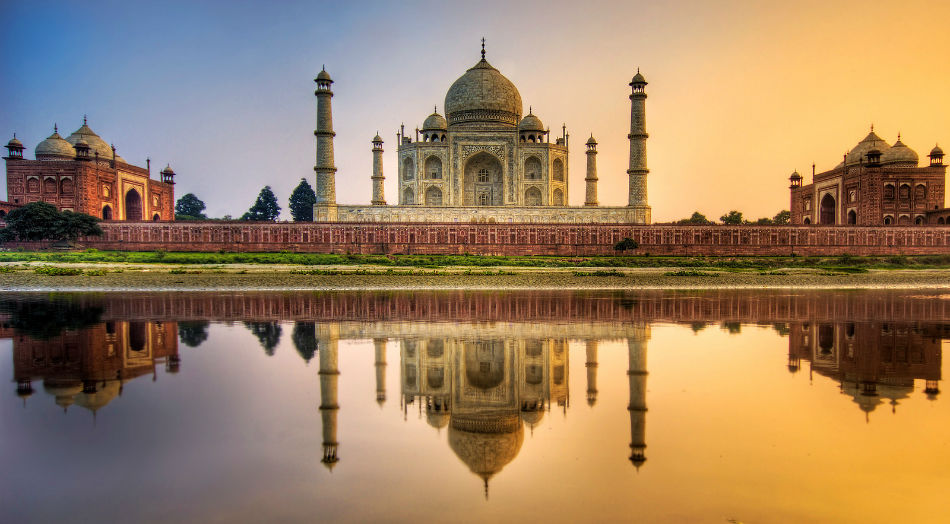 Did you know that beautiful populous India, with countless contrasts holds a world monopoly when it comes to mysticism.
In fact, people there gave up everything for the benefit of a single quest - quest for truth. The only confirmation that the god is in man is there. Deep prepossession to the evolution of consciousness - to get closer to the human and divine, explaines the fact that this country has never in its history invaded any other country.
And that, therefore, describes the main characteristics of this wonderful nation, and it is, above all, serenity and dignity.